Finishes
The All Seasons 33" Round Bistro Table with Reversible Glass is available in: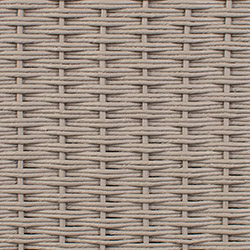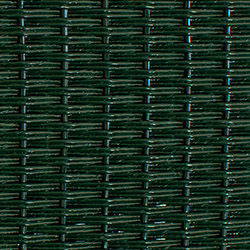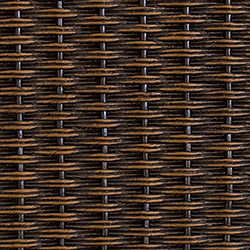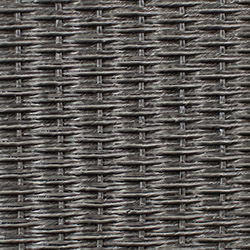 A blend of modern and classic design, All Seasons is fresh but familiar, current yet timeless. Built-in reticulated foam seating showcases the beauty and comfort of iconic Lloyd Loom wicker while allowing moisture to drain quickly.
SKU: 124032
Height: 28.5" | Width: 33" | Depth: 33"